Inland Water Transport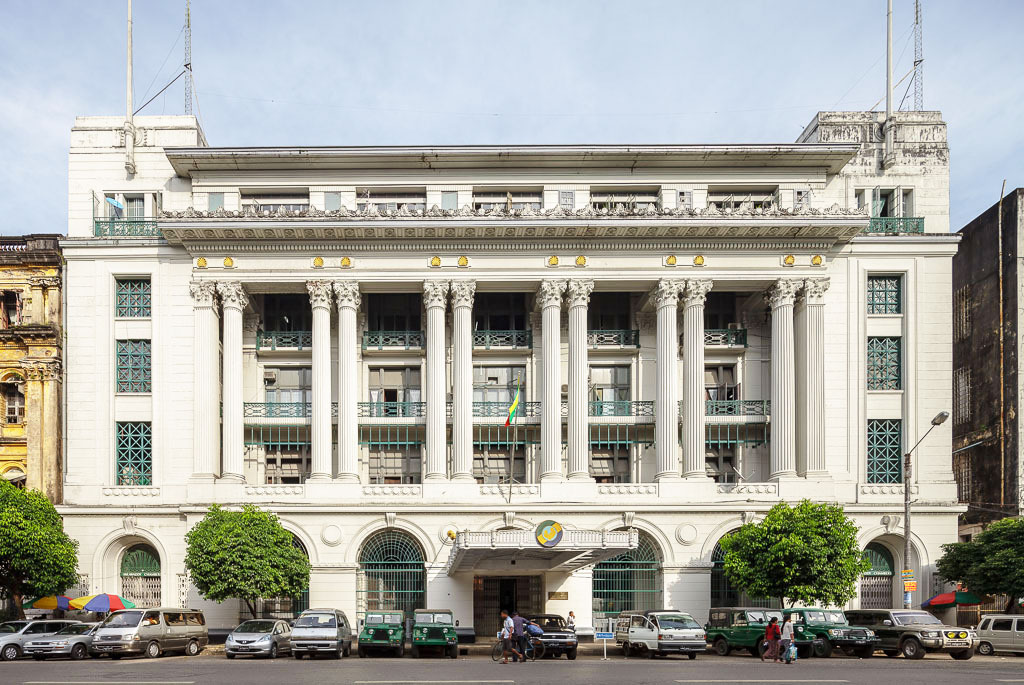 Inland Water Transport, established in 1865, is one of the state owned enterprises under the Ministry of Transport and Communications, the Union of Myanmar, operating the functions on transportation in inland waterways. It has been operating the services of passengers and cargo transportation for the regions with navigable waterways in such rivers as the Ayeyarwady, the Chindwin and the Thanlwin, and for Delta regions and the regions in Rakhine State. IWT is a leading river transport enterprise providing a range of services for the secure and smooth transportation in Myanmar.
Flag
The Flag of IWT is composed of three colours as green , yellow and blue . The green means land & forest , the yellow for paddy and the blue for rivers , creeks and sea of Myanmar.

Symbol
The symbol of the IWT is Hintha ( Brahminy duck ) as shown below.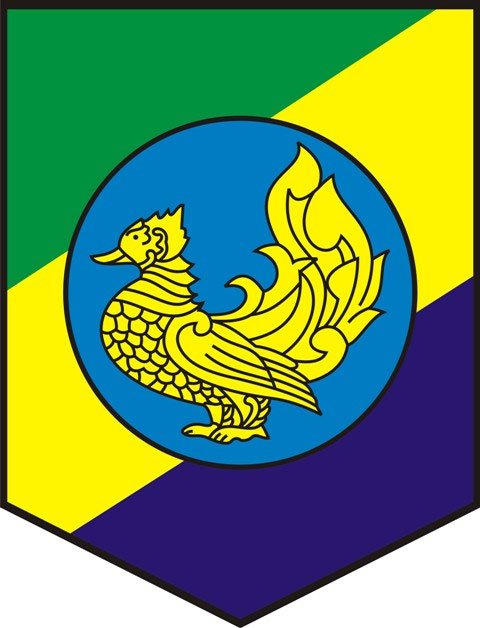 Mark on Funnel
The funnel of all vessels owned by IWT are coloured in black & Red as shown below.